Company Profile

Polywell Computers Inc., headquartered in South San Francisco, California, has been manufacturing the highest quality computers since 1987, supplying the U.S. and international markets with the latest computer systems and various solutions using quality components.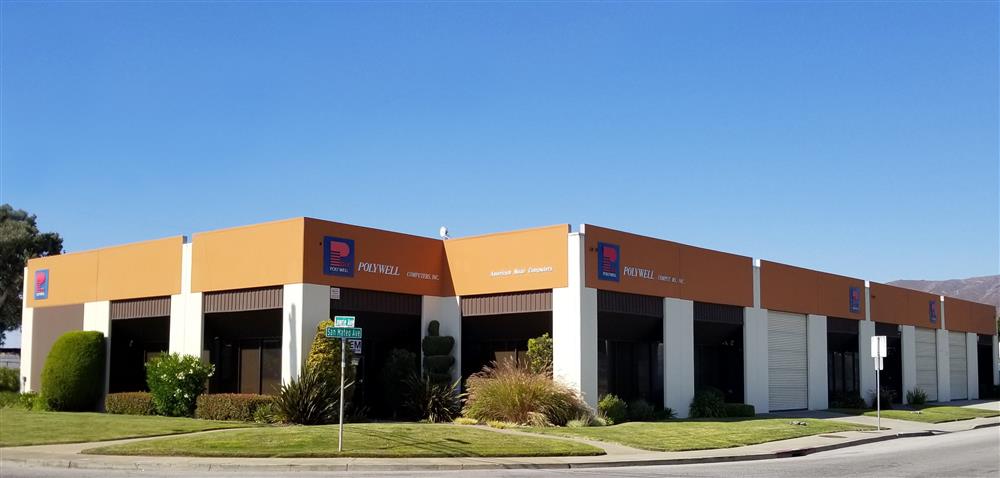 Polywell offers a wide range of products, ranging from Intel®/AMD® Desktop PCs and Mini PCs to professional workstations and servers, cloud servers, and SAN/NAS/iSCSI storage products – however, our specialty is in manufacturing high-end custom configurations for various solutions and industries. We have also always been at the forefront of technology - and currently, our product lines embrace and reflect the various trends and innovations, including Edge computing, AI, and GPU computing. All of these leading-edge systems are all backed by our strong technical support and generous warranty (up to 5 years labor on select systems), and also a 30-day conditional money-back guarantee for standard systems. We have established a reputation by becoming a recognized leader in personal computing, and our products are regularly reviewed by major publications and we have received numerous awards, such as PC World's Best Buy, PC Magazine's Editor's Choice, and Infoworld's Buyers' Assurance Seals. Other reviews in Computer Shopper and Cadalyst Magazine have recognized our products' quality and value.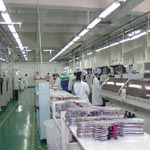 Development / OEM
Polywell also provides development and manufacturing services to OEM customers, cloud network consulting, and design support for government / educational entities, as well as corporations and small businesses. We also provide a wide range of solutions for the Internet, Intranet and Extranet with custom configurations across various operating systems and platforms, including but not limited to Oracle®, Intel® and AMD® platforms. Our diverse custom solutions range from high-end RISC/PC products and cloud / virtual PC / servers/storage to Digital Signage, Kiosks, POS solutions, set-top boxes, home entertainment systems, digital surveillance systems, IP-PBX, Network Appliances, medical equipment, and content creation or CAD/CAM graphics systems.
Product Offerings
In addition to end-users and small businesses, Polywell directly serves government and large corporate customers as well as resellers who work with small businesses that need application support. No job is too small for Polywell – we are your one-stop solution to all your customization needs. Internationally, we have a network of value-added reseller partners who bundle Polywell computers with their own solutions and services. We can also provide our partners with marketing strategies and technical support.
Customer Base
To be the ideal partner for small and medium businesses, even as we continue to provide exceptional products and services to government customers, enterprise customers, and high-end home users. Our rich product line allows infinite possibilities, and so we are dedicated to continue providing unique solutions to our customers, from small front-end clients to large back-end storage servers.
Other Resources:
Privacy Policy
CMRT Policy